Social networks bring out new updates to make their platforms more attractive and users can take advantage of all the functions. That are in them with Instagram reels being one of the latest news.
The Instagram reels is one of these updates that Instagram introduced in which users can publish content that is very different than usual. Its short duration allows us to spend a lot of time on Instagram watching very varied content.
In today's article we want to pay attention to this Instagram function so that you know all the secrets of Instagram reels.
What is Instagram reels?
It is a new platform format in which users can create short videos of up to 15 seconds, from video and audio tracks, being able to share them with the rest of the users of this social platform.
Filters and other creative effects can be added to create different content. Being able to design the video montage according to the taste of each one. Raising and lowering the speed of the video, adding existing music or created by the user, etc.
Instagram Reels vs Tik Tok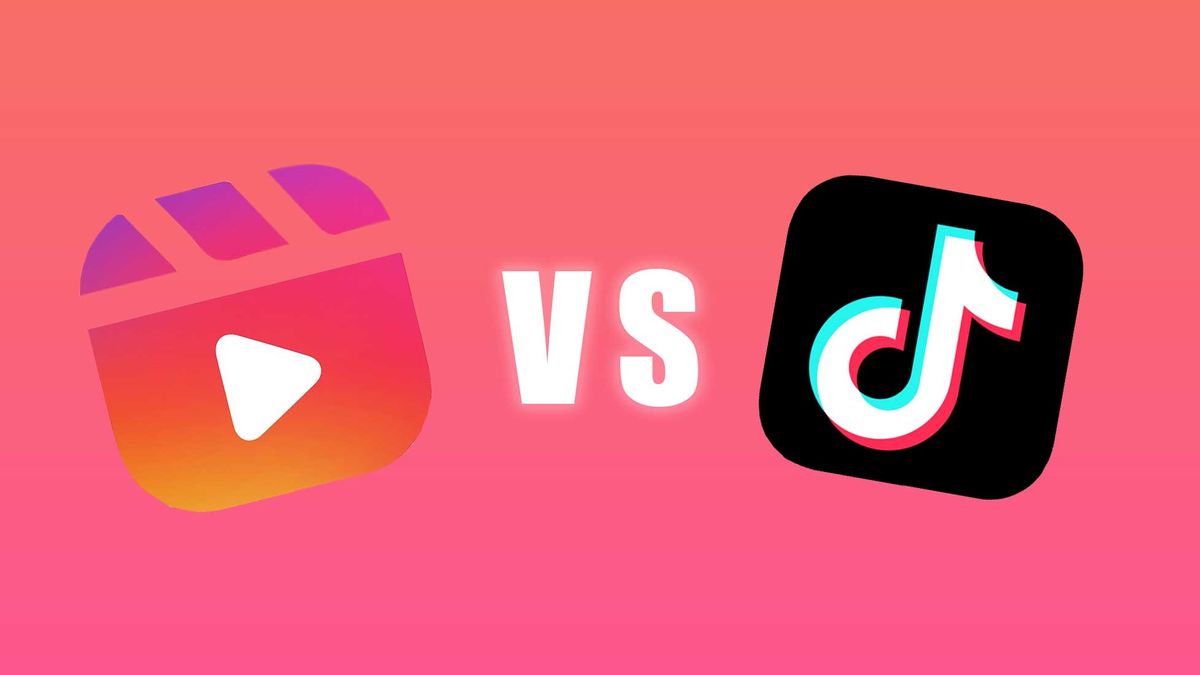 We all know that Tik Tok is one of the applications that is having the most success today, being one of the most used platforms among Generation Z users. This explains that it is not the first time that Facebook has tried to compete with Tik Tok. That is why the social network launched this version in which you can upload videos with a style very similar to those of Tik Tok.
How does Instagram reels work?
Reels is integrated within the Instagram application itself, the main difference being Tik Tok, which is a totally independent application. Instagram has worked so that these videos do not go unnoticed, making the reels that users publish are recorded or fixed in the profile, between the timeline of the publications and the Instagram direct tab.
How to create a strategy in reels?
We must take advantage of all the opportunities that social networks present in order to get the most out of it and Instagram reels are no exception. To do this, you have to determine what you want to achieve and what objectives you want to meet. These being specific and quantifiable to be able to measure them over time.
Another element to take into account is the target or target audience. Which must be well segmented so that communication is more direct and results are achieved more effectively. From this, a series of factors must be established, which are:
Number of content to be published per month, week or year.
Thematic of the content, analyzing whether it should be related to the time of year. The market trend or a special promotion.
Propose all the actions that must link this content such as merchandising, events, collaborations.
To know what type of content should be published on these reels. You have to take into account that virality is what makes it successful. So you have to be aware of what is most fashionable on the networks. With this, we must analyze the challenges, video styles and trends that apply to videos.
Some of the ideas or trends that work the most today are those videos that deal with advice or recommendations on a topic. Those that teach a before and after or those that ask questions and answers.
The important thing about Instagram reels is that they add value to the user. Managing to retain them in the app for longer.
How to get Instagram to recommend the account?
Instagram can organically achieve that your target audience can see your videos, as if they were talking about SEO positioning. To do this, you have to take into account a series of criteria:
The music, and it is necessary that these videos have the most viral songs of today so that Instagram will viralize it more frequently.
Tik Tok watermark, and it is that Instagram penalizes any content that has been created in that social network, so when uploading content it is better that it does not contain the watermark.
Hashtags, since they help to understand the type of content that is shared, making Instagram show it to those people who are interested in that topic.
Instagram recommendation settings, checking the box "Recommend your account to other users."
How to take care of and improve the visual quality of Instagram reels
Together with the previous section, it is important that the quality of the video is adequate to make the user feel attracted to the video. If the quality is not good, it will not get many likes or views. So the objectives will not be achieved. Regarding this aspect, a few factors must be determined:
The quality of the image, here influencing the good camera of the device and having the option with the highest possible resolution of the camera activated.
The background, and it is important to record the videos with a clear background and with colors that harmonize the scene.
Transitions: this is key because if we can make good transitions we can make a video go viral, but if they are not inserted correctly the result will be a botch. It is wise to invest time in this to achieve good results.
Instagram Reels Tricks
To change from the rear camera to the front one you can do it with a double tap on the screen.
It is possible to record without pressing the button. With a simple touch on the button you will start recording without having to press and hold.
You can record in several takes or phases, thus creating several fragments.
Clips can be shortened and edited your way.
You can change the background with a filter that allows you to enter a background image.
The effects in these types of videos are numerous, and you can add these to your reels.
Record at the speed you want, being able to record in slow or fast motion.
Allows you to save the video without publishing it and choose the cover photo.
Undoubtedly, these types of videos are the ones that are being successful at present. And that is that people are interested in videos of short duration and that are entertaining with themes of different styles.
Instagram reels try to entertain network users, allowing them to upload content that is different from the feed or from the stories. Creating highly entertaining and fun content.
We hope you found this article interesting about the functions of Instagram reels and we hope that you will be encouraged to use them. In the event that you have already tried them. We would like to know if the engagement of your users has improved compared to traditional posts, we read you!
Tabish Khalid works as the Digital Marketer for Brown Caribou. He develops and implements digital strategies, along with aligning business goals with digital marketing activities. He actively contributes articles related to digital and content marketing.